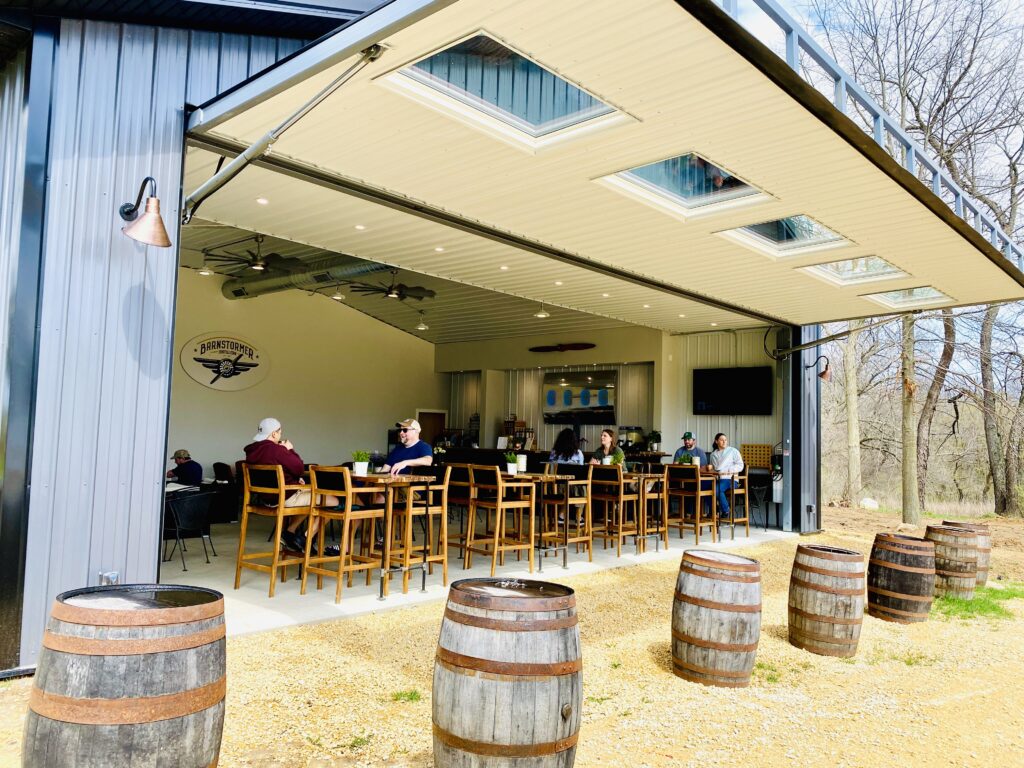 SATURDAY and SUNDAY FOOD
Barnstormer Distillery is also pleased to announce that on Saturdays and Sundays, we are hosting food trucks. When no food trucks are available, The Brasserie (at Barnstormer) will offer a limited menu service to our customers. The menu will be continually changing as focus on fresh ingredients. We are trying try out some of our recipes while we build out the Shipping container kitchen. Follow us on Facebook or Instagram for the weekly menu. Check the Calendar/Events tab for a full schedule and any dates that they are not available.
PUBLIC HOURS
Friday 3-8
Saturday 11-8
Sunday 10-6
THE BASICS:
The property
When you come to our facility, you will see that we are not your typical Distillery. We are a "Farm Distillery" on a 22 property that grows Vegetables, Fruits, Berries, and Herbs primarily for use in our Distillery and Tasting Room. When you visit us, you will come down our 1/4 mile long lane and emerge into what has been described by our guests as a "Park-like" setting.
.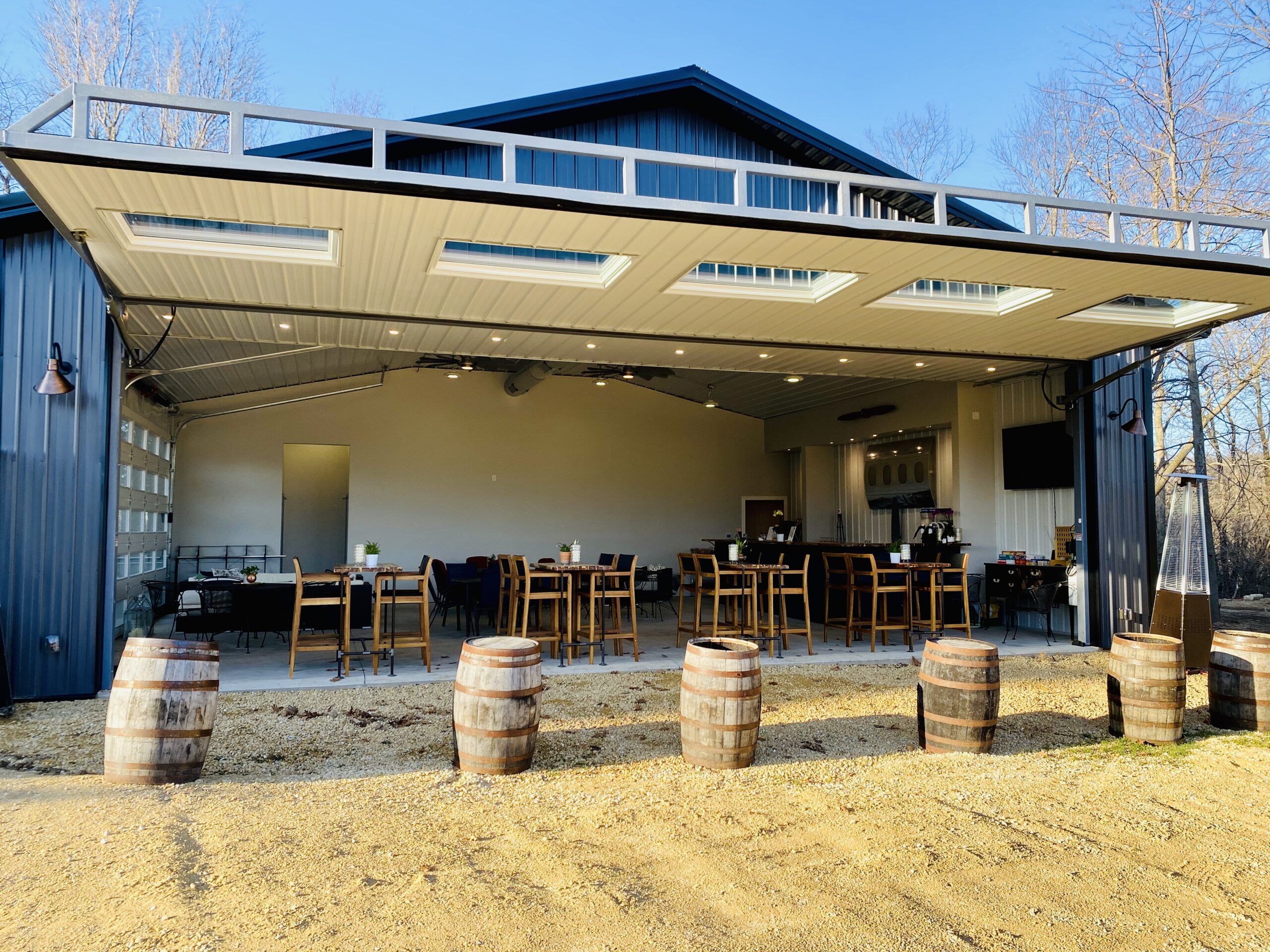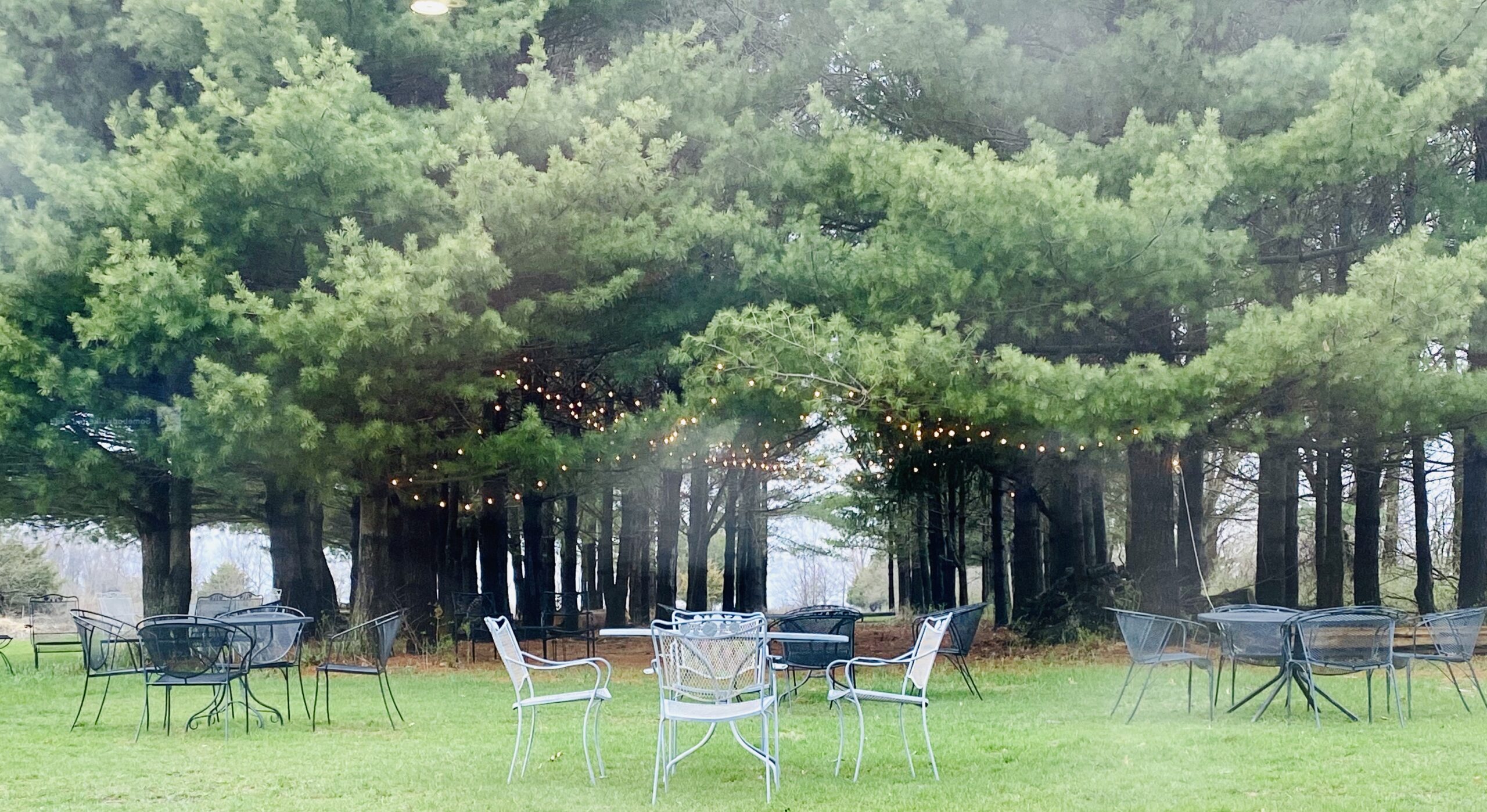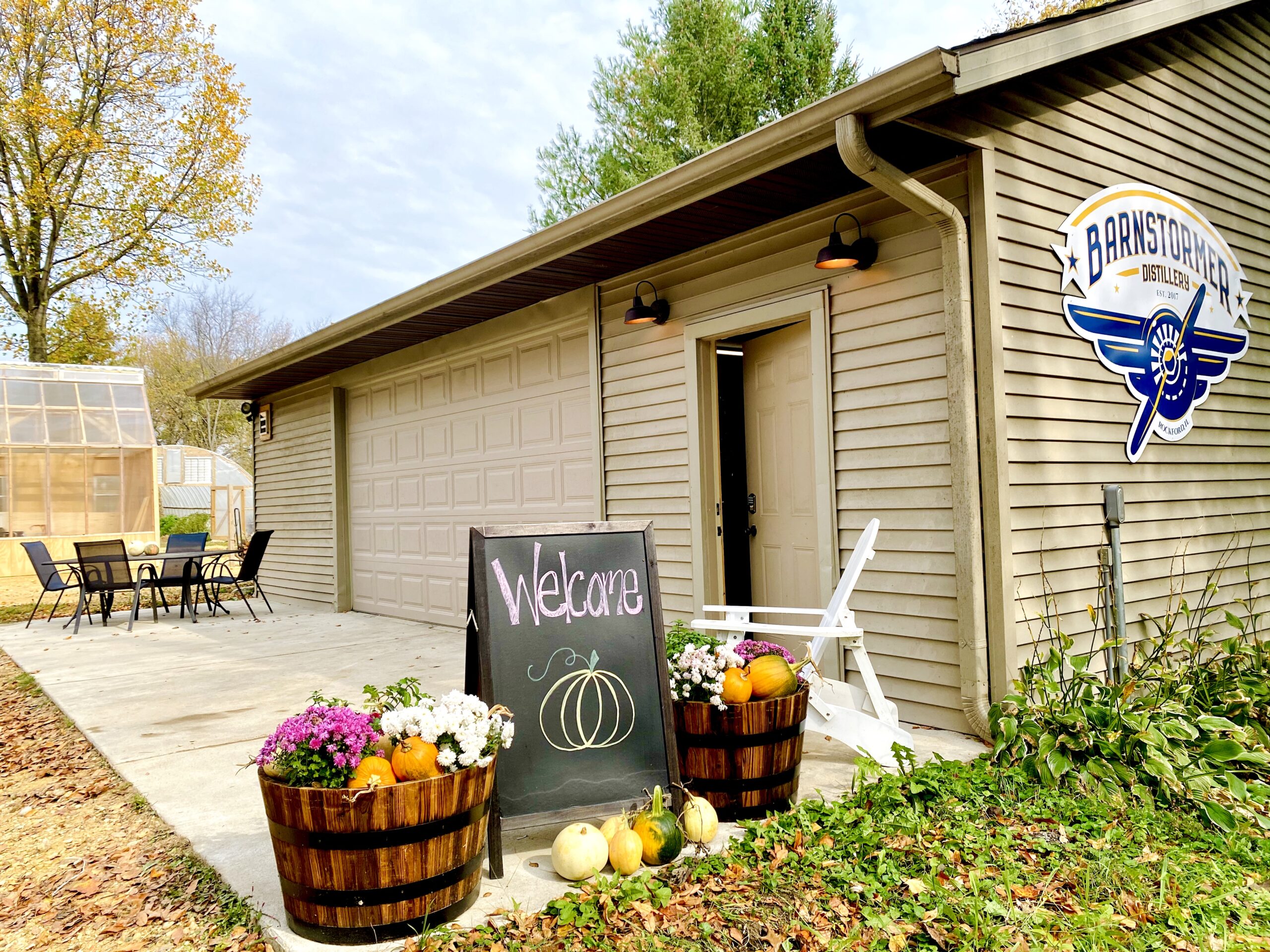 What we grow
We use what the land produces and our "outside of the box" special hands-on processes to produce spirits and cocktails that highlight the taste that only fresh ingredients can make. Because we also use a "Cold Distilling" processes, all the flavor essences we produce for our spirits are totally shelf stable. We have 3 year old bottles of Cucumber Vodka that taste as fresh as the day we picked the cucumbers in our Greenhouse.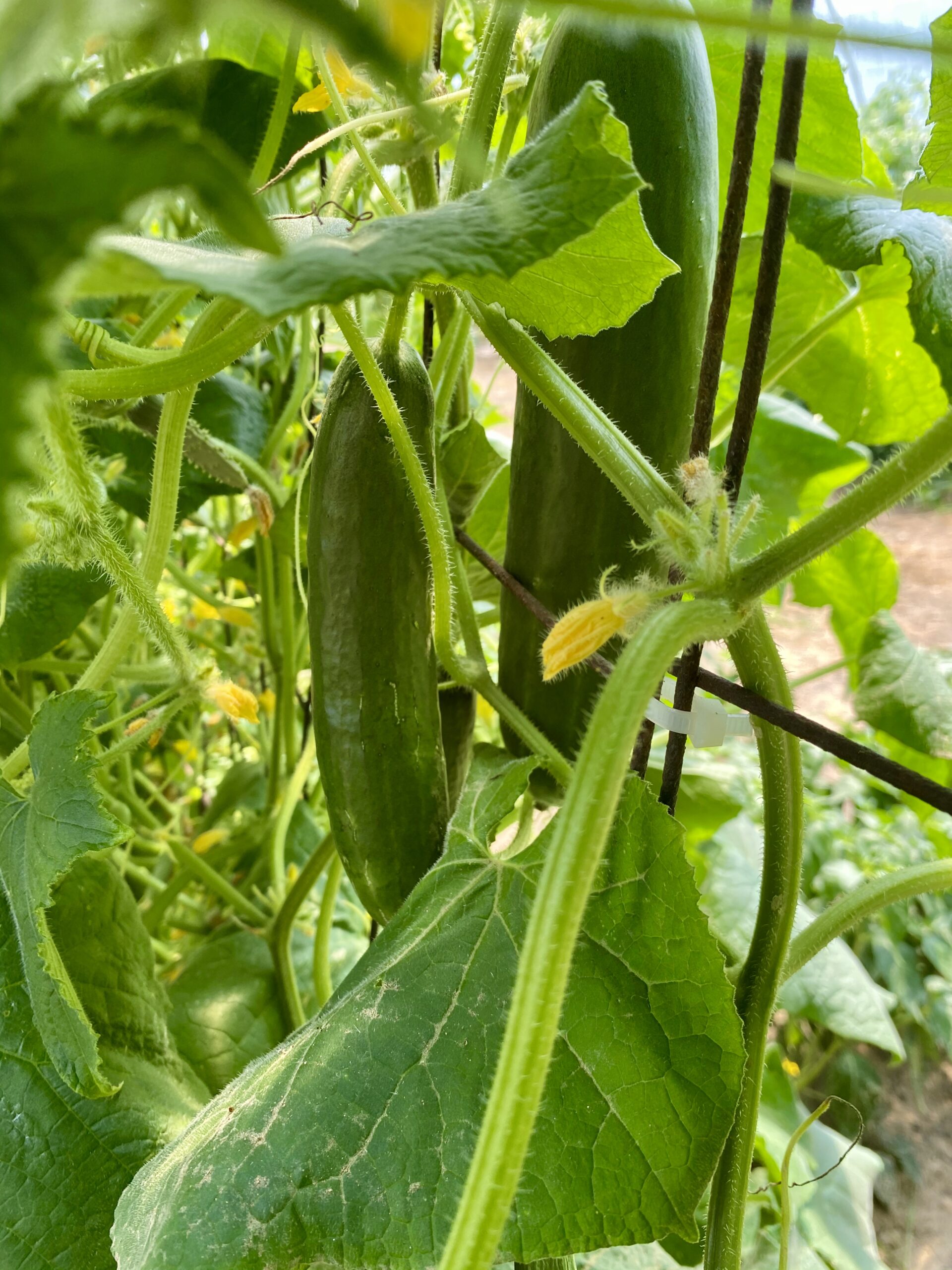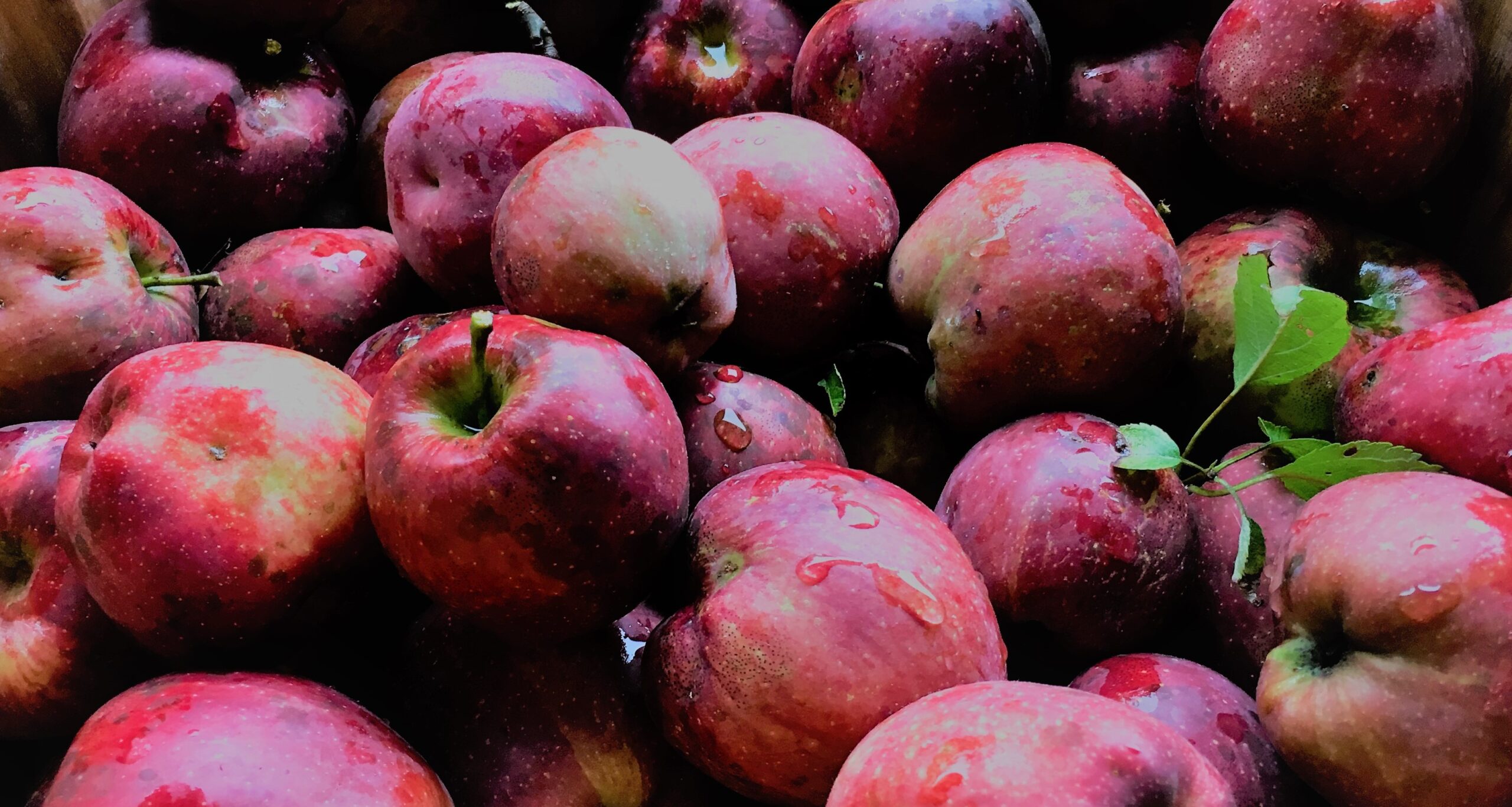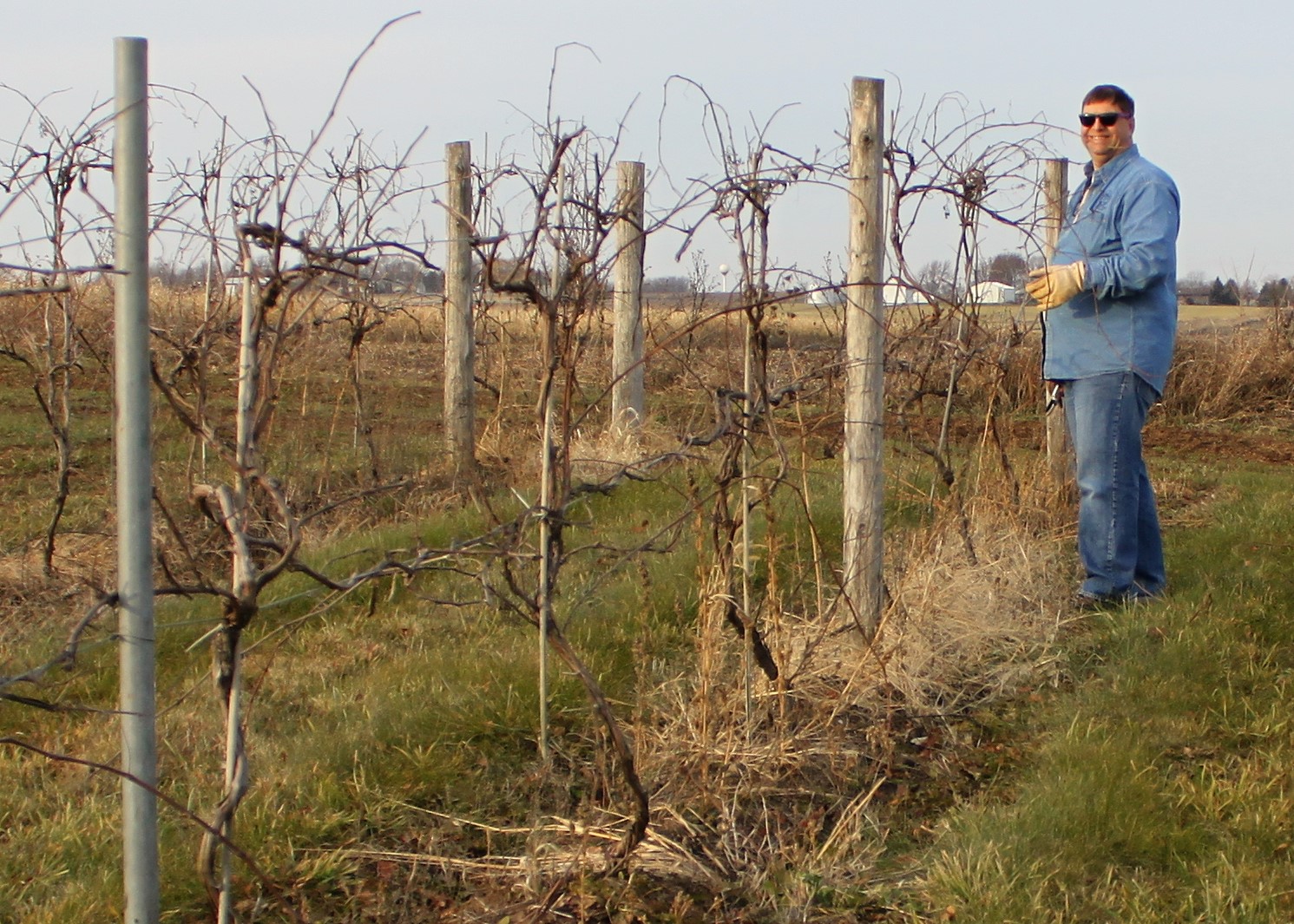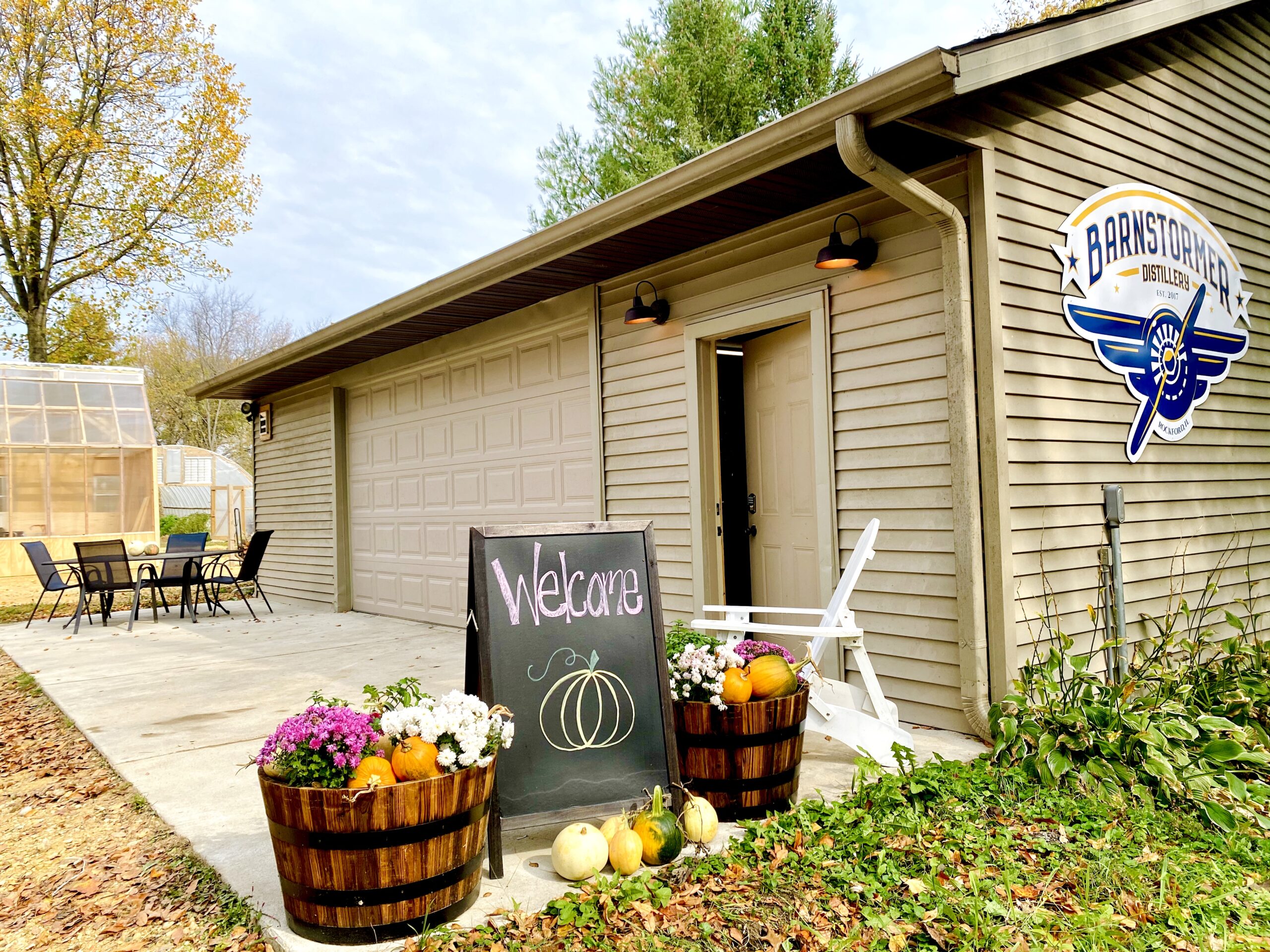 OUR PHILOSOPHY
It is not our goal to be the biggest distillery in Illinois, it is to produce and offer for sale only great tasting and unique spirits. We believe taste should be the focus of any great Craft Spirit. We try to be true spirit and drink "crafters".
When we started this venture, we knew we were not "traditional" spirit makers, so threw out the "tradition rulebook" and started to think "outside the box". We are not afraid to try unconventional methods and ingredient combinations in both the distillery and the tasting room.
In the distillery, only a crazy mind like Tim's would try making unconventional things like Blue Cheese Vodka (probably one of our failures) or Corn/Pear Whiskey.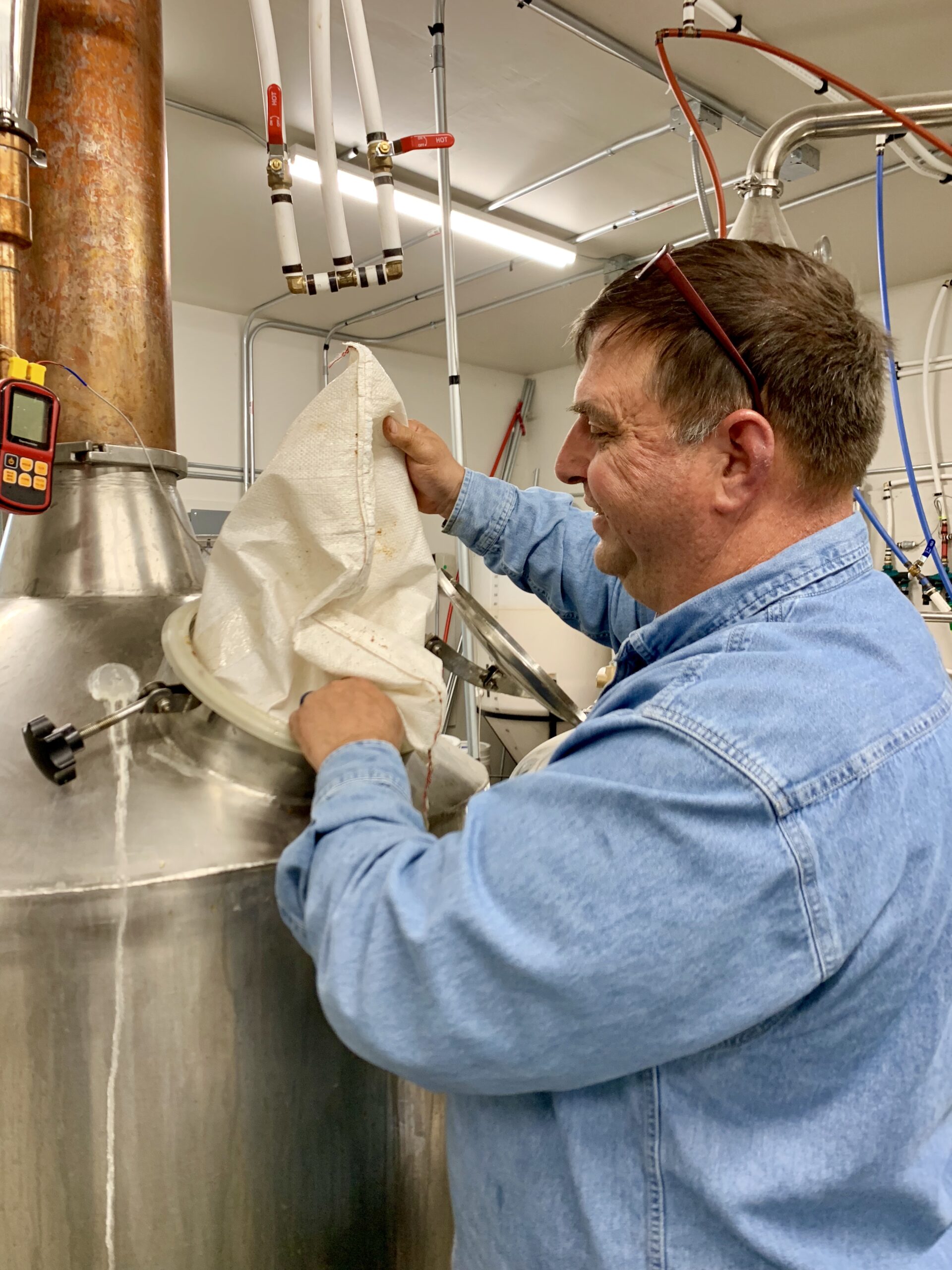 If you've been to the Hangar and had Addie as your bartender, then you will agree that she is passionate about every cocktail served. No matter your taste palette, she can suggest something from our seasonal menu or create something special for you. Addie is a true master at creating well-balanced cocktails that allow you to experience how a well-crafted spirit should taste. Addie is Awesome!!
We do not believe in artificial ingredients. The unique and scenic Grant View Heights property produces many agricultural products, some of which are used in the production and flavorings of our spirits and cocktails. We cannot grow everything to produce spirits on our 22 Acres, but we are committed to using only the finest ingredients from local small growers to create great tasting and unique spirits.
THE BARNSTORMER STORY
Barnstormers (post WWI Pilots) were the MacGyver's of their day. With little more than the shirts on their back and a government surplus airplane, they brought aviation and often prohibition era alcohol to the general public. They did not have rulebooks or use fancy Instruments and computers. They used their innovation and senses of sight, smell and touch to ply their craft. Because of this, their exciting and romantic lifestyle was often referred to as: innovative, adventuresome, inspirational, exploratory, and often record breaking. They were risk takers not because of some sort of death wish, but rather they wanted to live life to the fullest.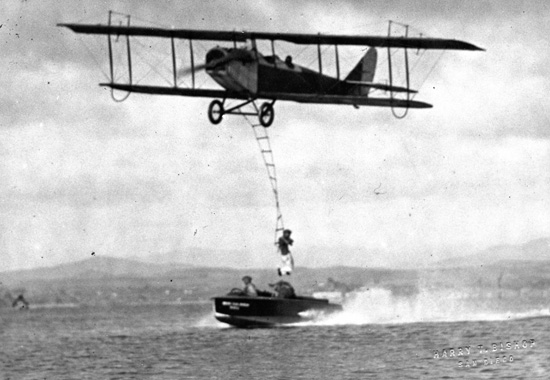 Barnstormer Distillery is carrying on that barnstorming spirit with every drop of our hand-crafted spirits. We throw out the rulebook and produce our unique spirits using taste, smell and touch, like craft should be, not a computer controlled & automated process. We believe that hands on approach and personal connection is the key to making a great spirit. We invite you to taste for yourself to see if we have met our goal.