Frequently Asked Questions
What About Food?
For Saturday and Sundays, we have food Onsite. Check the Schedule/Events tab to confirm the Menu. Starting on 3/31/2023 we will offer complementary light snacks for happy hour. 4-7 on Fridays (While supplies last)
If you don't care to partake in the week's Food Truck, you are always welcome to bring a picnic or stop by your favorite food spot and bring your take-out here. Limited supplies of paper plates and plastic silverware are available on request.
Follow us on Facebook for more information and a food truck and special event Schedule. There are also several restaurants that will deliver to our facility.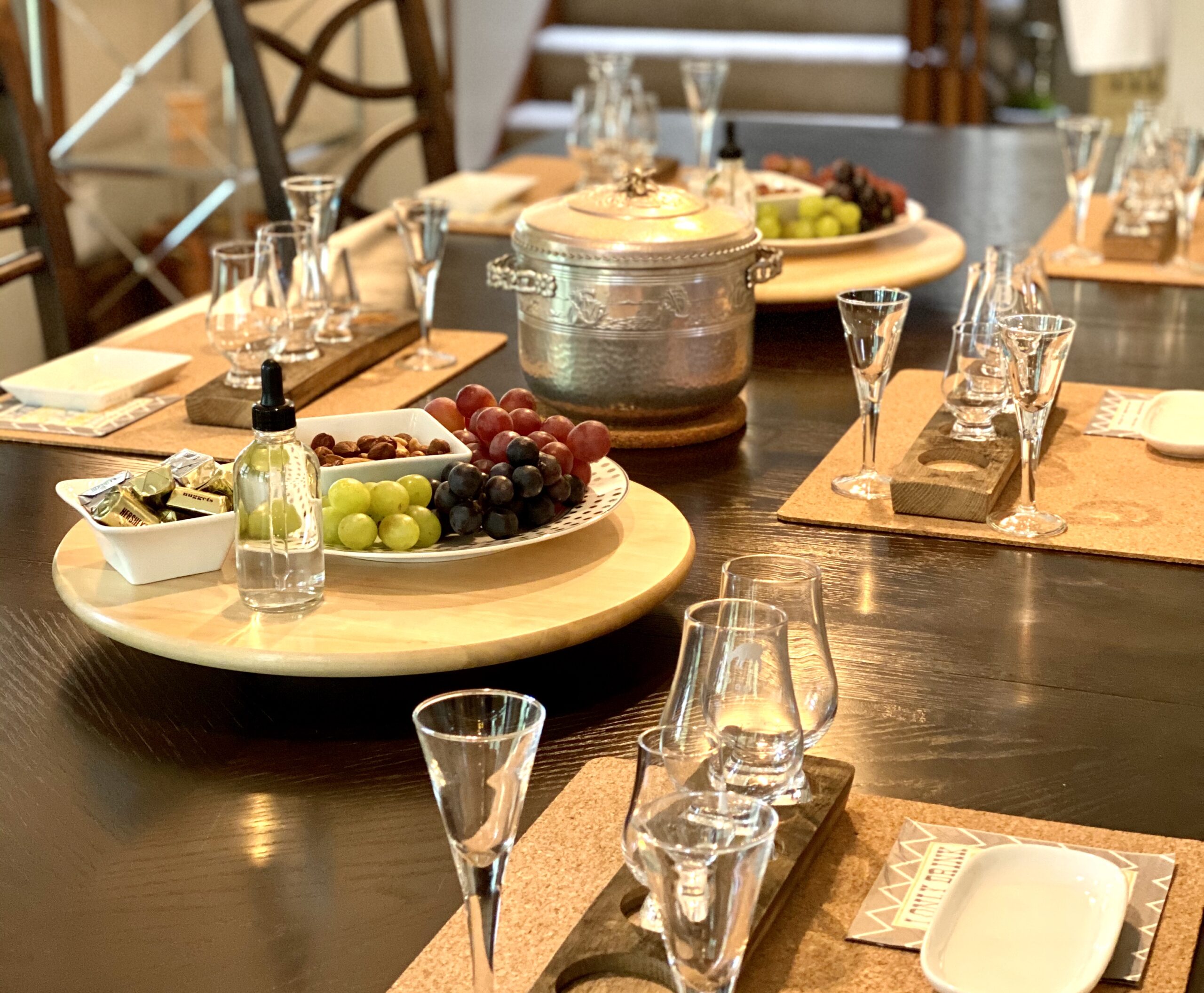 Are Dogs Allowed?
We love dogs! We welcome them in our outdoor grass and mulched areas anytime! But be advised we have resident animals and lots of wildlife and everything (Good and Bad) that comes with them on the property. For your own pet's and other's safety, we require that all dogs be on a leash. We have water dishes and try to have treats on hand.
So get ready to hang out and drink with your best friend at your side! Please note, dogs unfortunately are not allowed inside the Distillery or Hangar, but we love having dogs on our property. We only ask that you be responsible, leash your dog, clean up after your dog and be sure they are child and other animal friendly. If needed, we have spare cleanup bags behind the bar.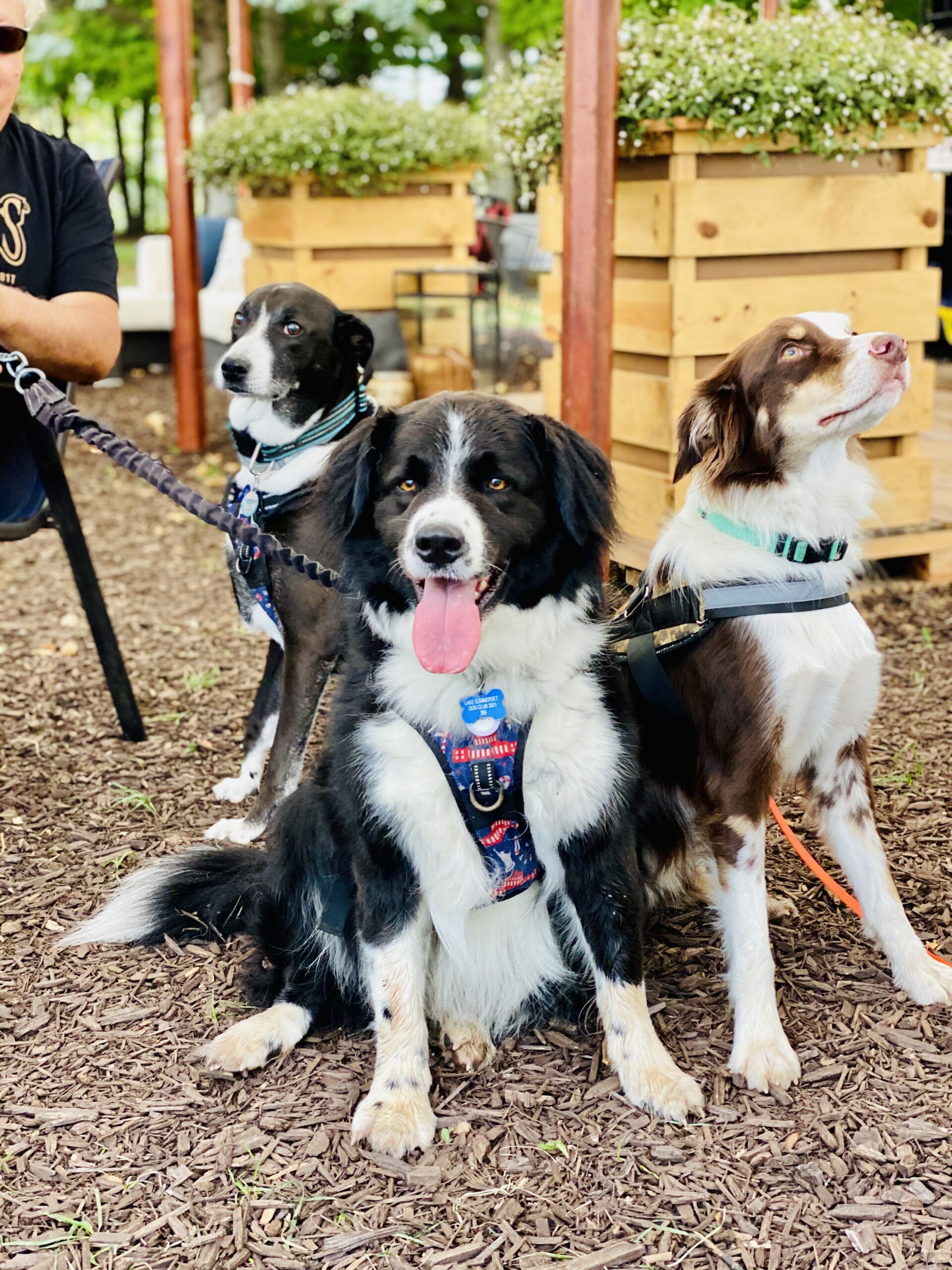 Are Children Allowed?
Properly supervised children are allowed throughout property. For your own child's safety, we must insist that there is no climbing on trees and woodpiles, no throwing sticks/rocks, and and no harassment of domestic animals, the wildlife or other guests. Please note that our restrooms are not properly equipped with changing tables at this time.
We are family friendly with bag toss, connect 4, and a variety of other indoor and outdoor games. As long as our guests are respectful of others and the grounds, they are free to run and roam all of our non posted areas.
Be advised we are a working specialty crop farm with gravel parking, uneven ground, animals holes, thistle, poison ivy, fire pits, and areas of mud, grass, sticks, leaves and growing crops. Please dress appropriately and have proper walking shoes while on the property. There is no charge for any dirt, mud, grass or ash stains our guests or their children take home.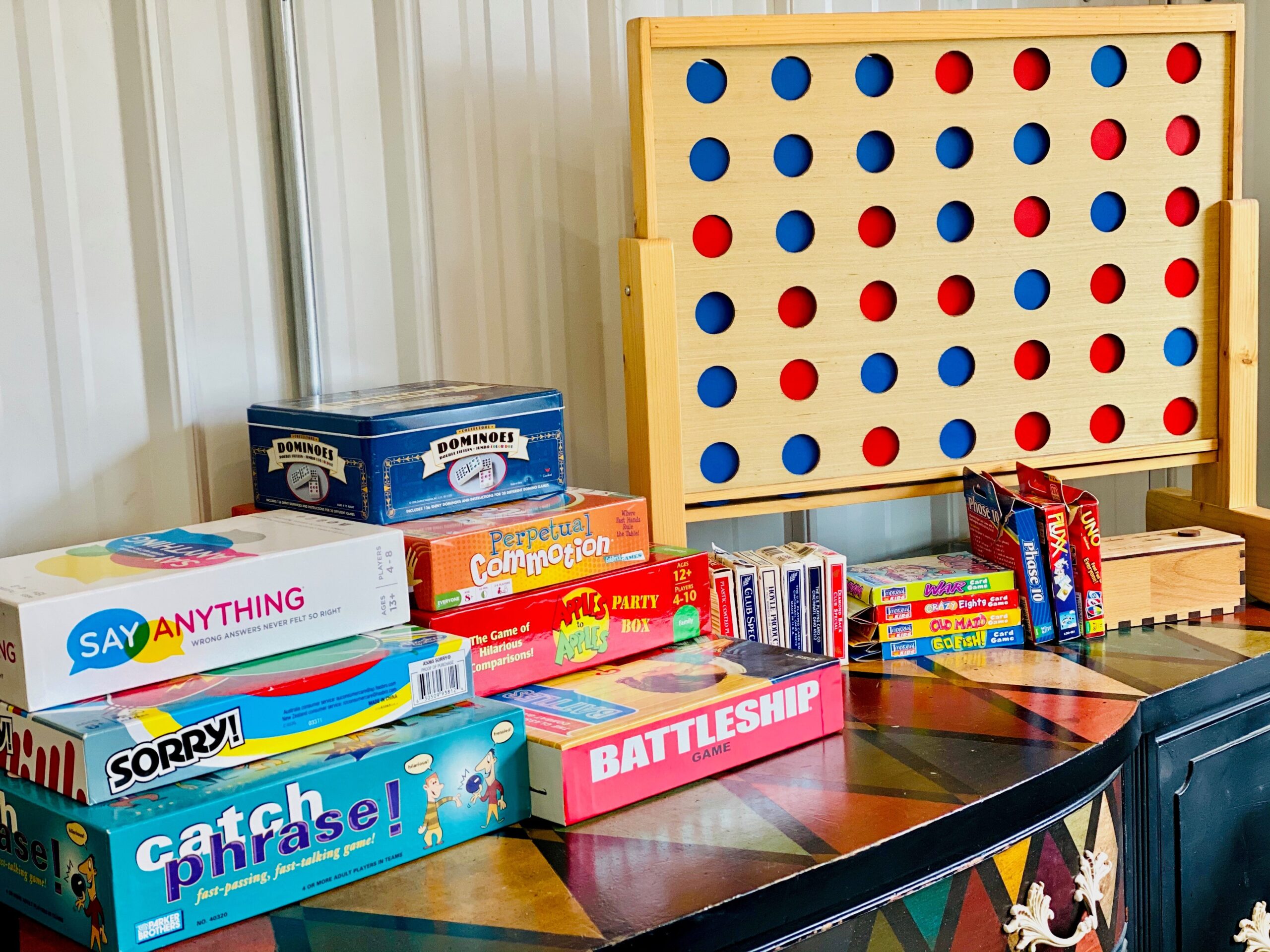 What About Large Groups?
Have a group of 8 or more? Larger groups are always welcome. Consider calling ahead to have us reserve seats for you. Call us at (815) 269-4069 for details or send a message to [email protected].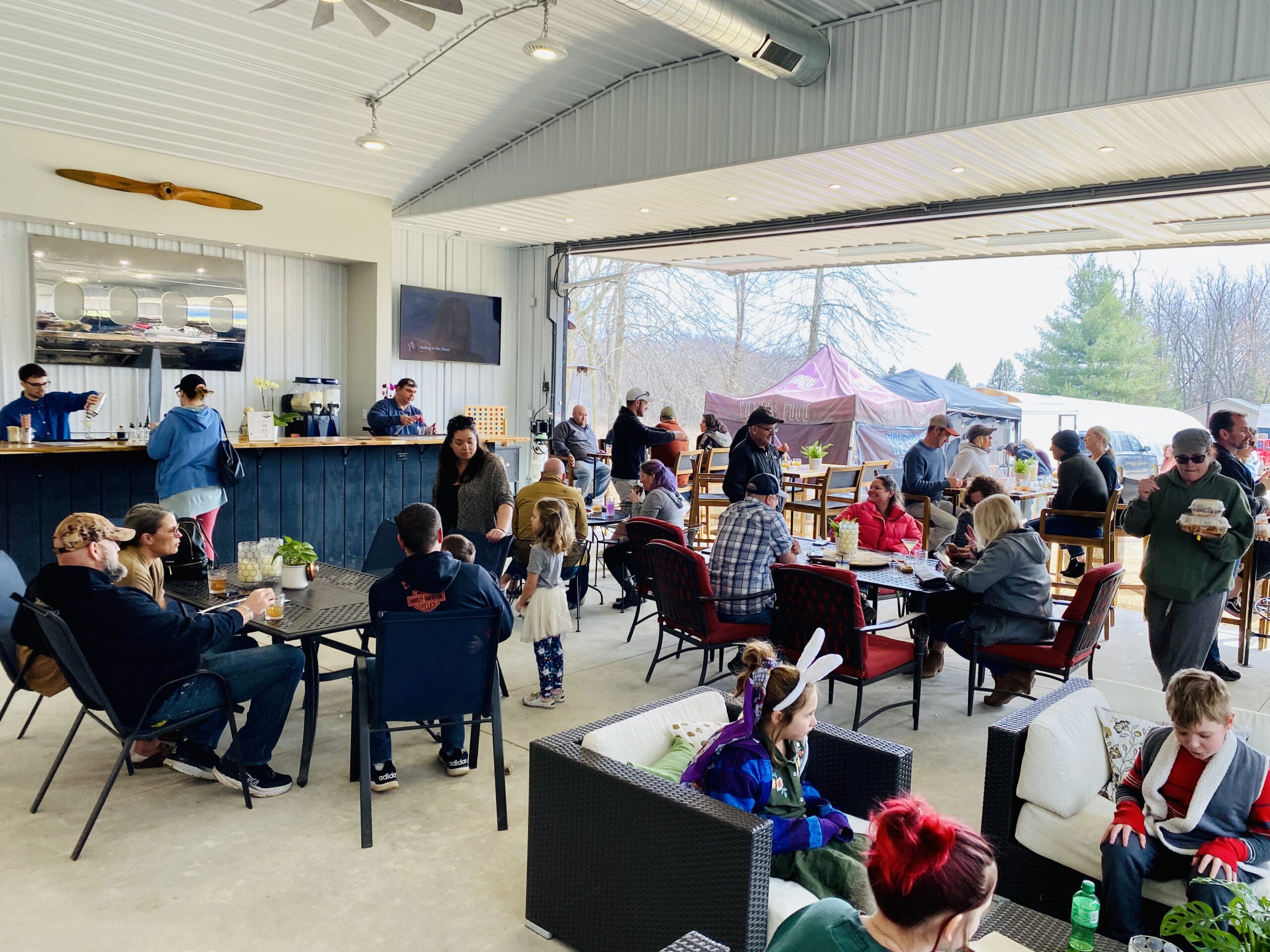 Are the Facilities Available for Private Parties/Events?
Have a group of 15-100? The Hanger, Tent and Distillery are available for to rent for private Events & Tours by appointment. Call us at (815) 269-4069 for details.